Cascade Eagles Pathfinder Club
Welcome!
"Those who hope in the Lord will renew their strength.
They will soar on wings like eagles;
they will run and not grow weary,
they will walk and not be faint."
Isaiah 40:31 NIV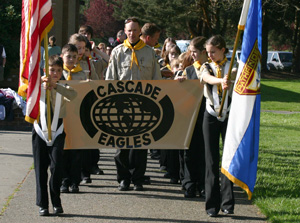 Who are the Cascade Eagles Pathfinders?
Pathfinders are a worldwide organization of young people sponsored by the Seventh-day Adventist Church, though young people of any religious persuasion, or none at all, are welcome and encouraged to join the organization.
The Cascade Eagles Pathfinder Club is sponsored by the North Cascade Seventh-day Adventist Church in Burlington, Washington, and is open to all youth between the ages of 10 and 18.
Pathfinders offer a wide range of activities including: camping, outreach activities, leadership opportunities, and training in a variety of recreational, artistic, nature, and vocational areas, with awards (honors) given for successful completion of the classes.
If you would like more information about becoming involved in Pathfinders, either by enrolling your youth in this club or as a volunteer staff, please contact us.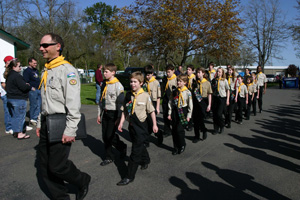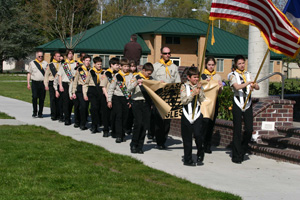 Scripture taken from the Holy Bible, NEW INTERNATIONAL VERSION® Copyright © 1973, 1978, 1984 International Bible Society. All rights reserved throughout the world. Used by permission of International Bible Society.